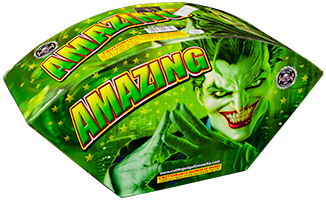 Description: Amazing gives a shower of sparks for more than two minutes. It features lots of white crackle with alternating red, green, and blue pearls. It ends with a huge barrage of sparks and color!
Welcome to Superior Fireworks!
Welcome to Superior Fireworks' wholesale website! Here you will find all the products and information you need to start a tent or fundraiser. You can also place wholesale orders for a large fireworks festivity or block party! We are open year-around, so you can place an order any time of the year!
Quantity Discounts Available!
| | |
| --- | --- |
| $1,500 - $3,499 | 5% |
| $3,500 - $5,999 | 10% |
| $6,000+ | 15% |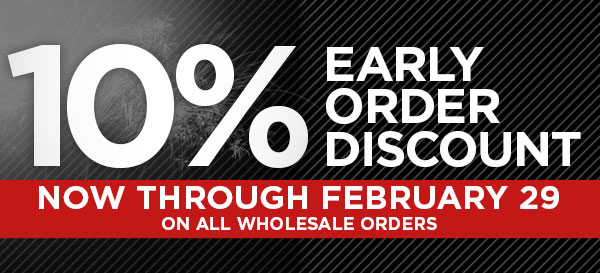 February 5, 2016
Discount season is here! Buy in February for big savings & more
If you were to ask us our favorite month, we'd say July for obvious reasons. But what you may not know is that we love February because it makes July that much more amazing for our wholesale customers. Why? Because this month, like every February, you have the chance to cash in on our early order ... Read More »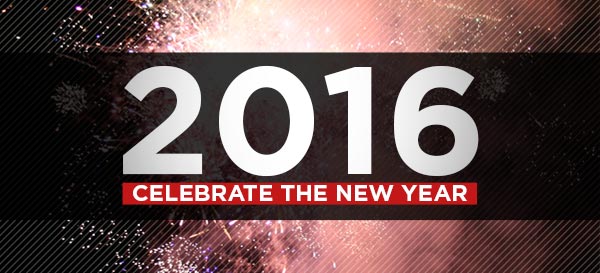 December 15, 2015
New Year's Fireworks Are Here!
The New Years' fireworks season is here, and we're already working with customers to plan the perfect line-up for their stores, tents, and shows. We've also updated our website with the latest products and real-time inventory for everything arriving over the next few weeks. Place your order soon to reserve your favorites before they're gone! ... Read More »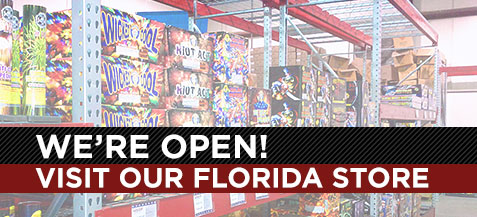 June 20, 2015
Our Florida store is now open for Independence Day!
Yes, we're open! Visit us now through July 5th as we open our Orange Park, FL location to the public for a limited time. This is always an exciting time for us to get to meet people in our community, as well as many who travel from neighboring states. We've posted store hours and directions on the ... Read More »