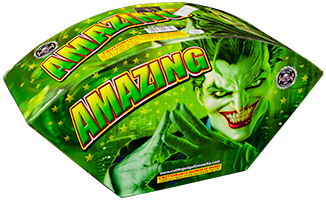 Description: Amazing gives a shower of sparks for more than two minutes. It features lots of white crackle with alternating red, green, and blue pearls. It ends with a huge barrage of sparks and color!
Welcome to Superior Fireworks!
Welcome to Superior Fireworks' wholesale website! Here you will find all the products and information you need to start a tent or fundraiser. You can also place wholesale orders for a large fireworks festivity or block party! We are open year-around, so you can place an order any time of the year!
Quantity Discounts Available!
| | |
| --- | --- |
| $1,500 - $3,499 | 5% |
| $3,500 - $5,999 | 10% |
| $6,000+ | 15% |
January 26, 2015
New Products Are Here!
This week we received our first new shipments of product for 2015. Many of our most popular items are back in stock, plus we have several exciting new products coming available! Here's a quick rundown: New for 2015 Back in ... Read More »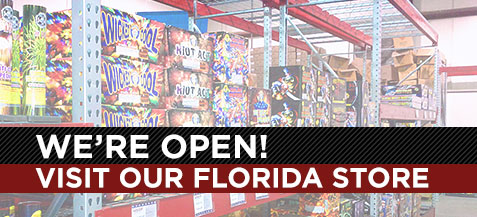 June 24, 2014
Our Florida store is now open for New Years!
Yes, we're open! Visit us now through December 31st as we open our Orange Park, FL location to the public for a limited time. This is always an exciting time for us to get to meet people in our community, as well ... Read More »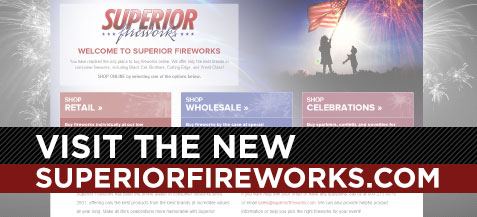 June 16, 2014
Welcome to the All-New SuperiorFireworks.com!
As many of you undoubtedly noticed, we unveiled an all-new website for our retail and wholesale fireworks stores this past weekend. It's been several months in the making, and we're proud to finally share it with you, because it really ... Read More »