Shop online and save BIG on the best brands in consumer fireworks!
Superior Fireworks has been the online leader in consumer fireworks since 2001, offering only the best products from the best brands at incredible values all year long. Make all life's celebrations more memorable with Superior Fireworks! Shop our online store for firecrackers, mortars, wedding sparklers and more, all at the best prices every day!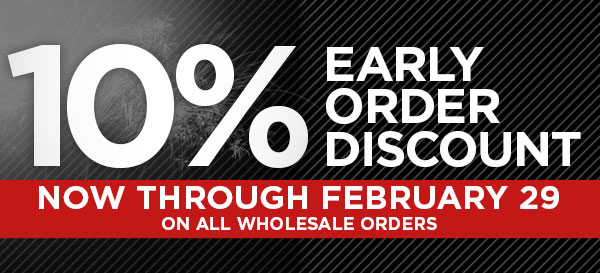 February 5, 2016
Discount season is here! Buy in February for big savings & more
If you were to ask us our favorite month, we'd say July for obvious reasons. But what you may not know is that we love February because it makes July that much more amazing for our wholesale customers. Why? Because this month, like every February, you have the chance to cash in on our early order ... Read More »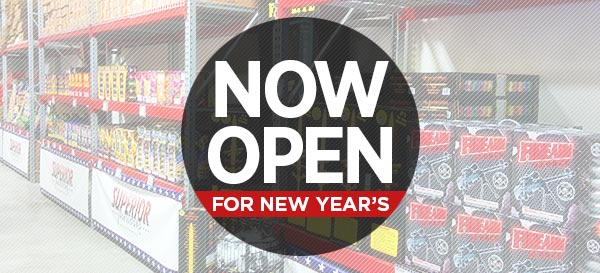 December 26, 2015
Now Open for New Year's!
Our retail store is now open to the public for the New Year's Eve fireworks season! Visit us at the corner of Blanding Blvd. and Knight Boxx Rd. just south of Orange Park, FL. We're in the big warehouse behind the Winn-Dixie shopping center every day between now and New Year's Eve. Look for our ... Read More »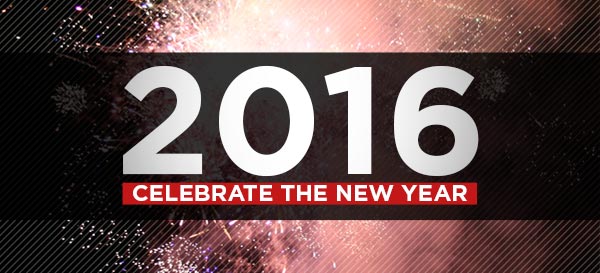 December 15, 2015
New Year's Fireworks Are Here!
The New Years' fireworks season is here, and we're already working with customers to plan the perfect line-up for their stores, tents, and shows. We've also updated our website with the latest products and real-time inventory for everything arriving over the next few weeks. Place your order soon to reserve your favorites before they're gone! ... Read More »